Anyone interested in Bettas, I have a couple of nice pairs available.
First pair is a lovely Black Copper Pair. Female is really heavy in the tail. Male is a full HM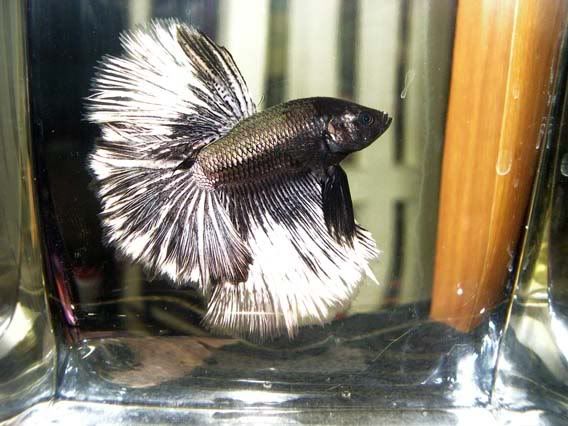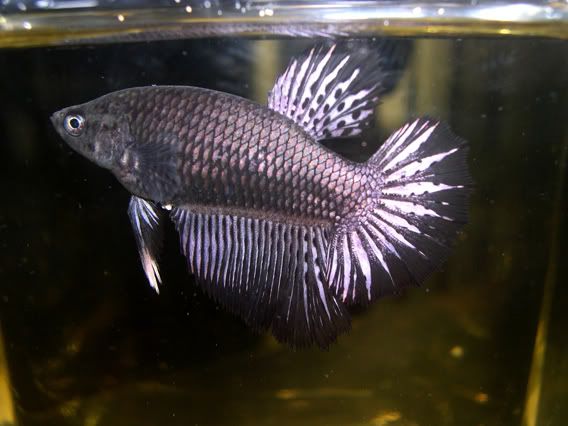 Next is a cross. The male is a Copperfrost Dragon HMPK, and the female is a Black Copper nearly identical to the one pictured above. I don't have a photo of her but can take one if need be. Here are a few of the male.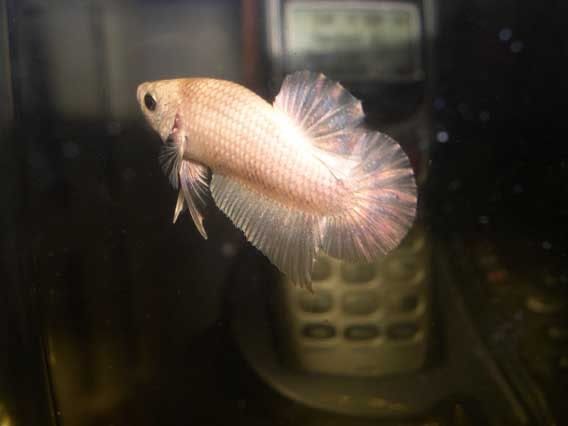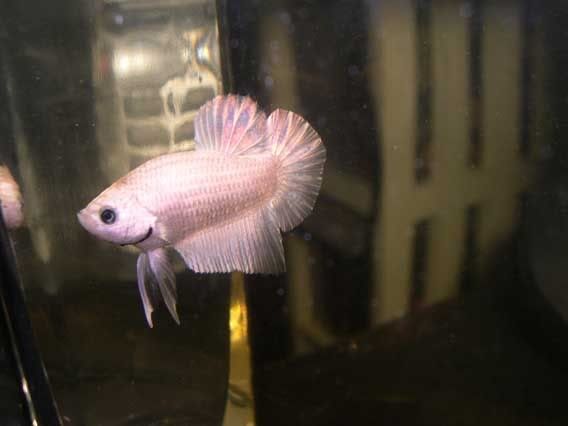 I'm in CT. I just got in a trio of some nice white platinums, and will be starting a line of melano butterflys. Any betta fans that want me to continue to post available stuff let me know.