Next BAS Monthly Meeting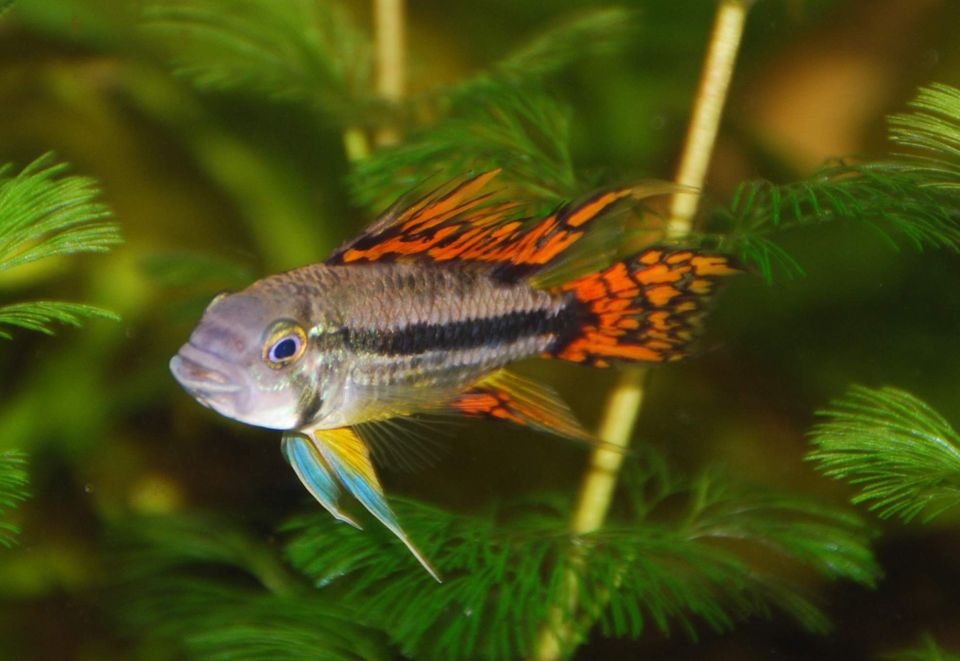 (Tentative) February 2023 Monthly Meeting
February's 20, 2023 meeting hopefully, we will be able to resume the Al Faul's Memorial NEAq Tour
Unlike our regular meetings, this meeting is open to BAS Members (Membership dues must be paid); you may renew your membership if you have not that night.
Members of Aquarium Clubs that are part of the NEC (Northeast Council of Aquarium Societies) are welcome.  Members of NEC clubs, please bring your current membership card or any other proof of current membership.
Those who wish to join us on the tour and are not members may fill out an application (Donna will have) and pay the membership fee of $20 that night.
WE WILL NOT BE HOLDING A MONTHLY AUCTION OR BOWL SHOW AT THIS MEETING.
Our new location is now INSIDE the New England Aquarium in the Harbor View Cafe. Enter the New England Aquarium through the main entrance, and take the stairs to your right, past the gift shop, to the 2nd floor mezzanine.   An elevator is also available.
Arrive at 7:30pm to Check in with Donna (Membership Chair)
Tour will be from 8:00pm to 9:30pm NO LATER
If you are driving, street meters are free after 8PM.    Paid parking is available nearby in the Boston Harbor Garage.   If you are taking the MBTA, take the Blue line to Aquarium.
Anyone wishing to stay in touch with us:   Email our BAS Secretary & Membership Chair Donna McAndrews at (marksdonnam@hotmail.com).
She will put you on our Guest Membership List. You will receive reminders of our yearly NEAq Tour, Quarterly Breeder Auctions, Yearly Auction and Monthly Speakers.
Our Website Link is:  (https://bostonaquariumsociety.org)