December 2022 Monthly Meeting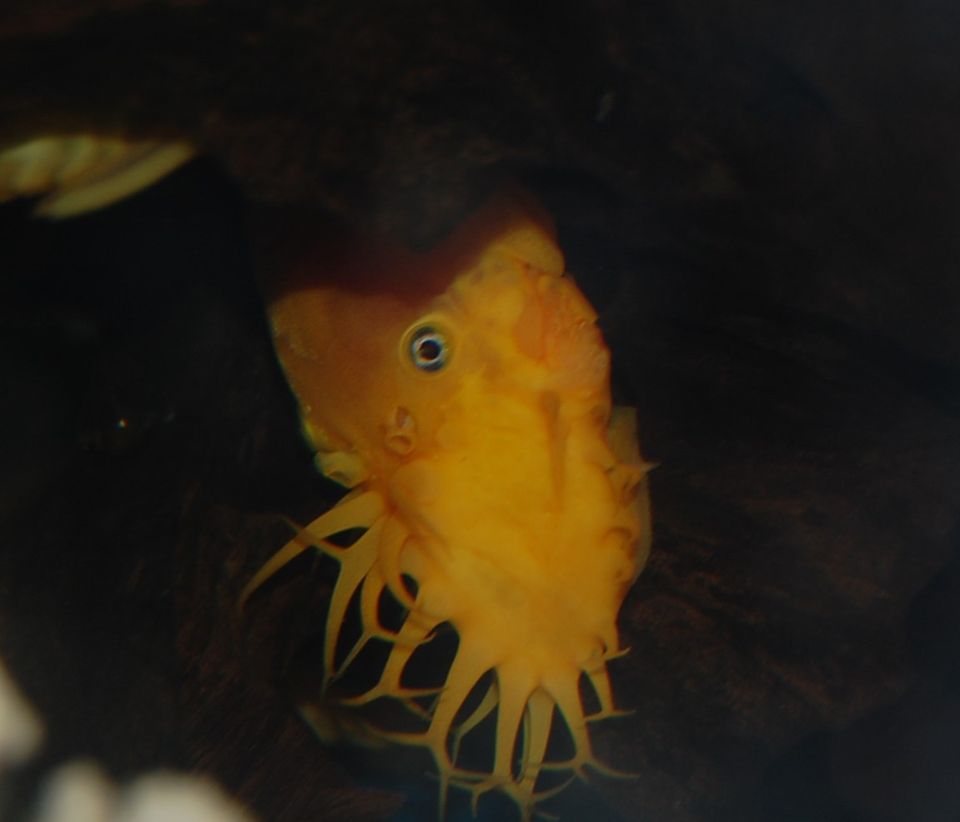 Our next monthly meeting will be Monday, December 19th.
This month's program will be our "Holiday Party". Open to all.
We would appreciate it if members could bring in desserts.
Membership Required to be eligible for Door Prize & Raffle.
Our Monthly Auction will be a 75/25 split.  This is the last monthly auction till March, 2023.
Photos and videos for the December home show can be uploaded to this form: https://forms.gle/rSCVJCdhEjq8ETf19
If you are unable to use the Google form you can send your photos or video to James Curtain at (jameswcurtin@gmail.com) and he will upload them to our site.
Bowl Show for December 2022 - Any Festive Fish
Our new location is now INSIDE the New England Aquarium in the Harbor View Cafe. Enter the New England Aquarium through the main entrance, and take the stairs to your right, past the gift shop, to the 2nd floor mezzanine.  An elevator is also available.
Attendees may begin arriving at 7:30PM.  BAS Secretary Donna will greet you at the door.  If you are driving, street meters are free after 8PM.   Paid parking is available nearby in the Boston Harbor Garage.  If you are taking the MBTA, take the Blue line to Aquarium.
Anyone wishing to stay in touch with us:  Email BAS Secretary & Membership Chair Donna McAndrews (marksdonnam@hotmail.com).
She will put you on our Guest Membership List.  You will receive reminders of our yearly NEAq Tour, Quarterly Breeder Auctions, Yearly Auction and Monthly Speakers.
Our Website Link is:  (https://bostonaquariumsociety.org)