MAY 2023 Monthly Meeting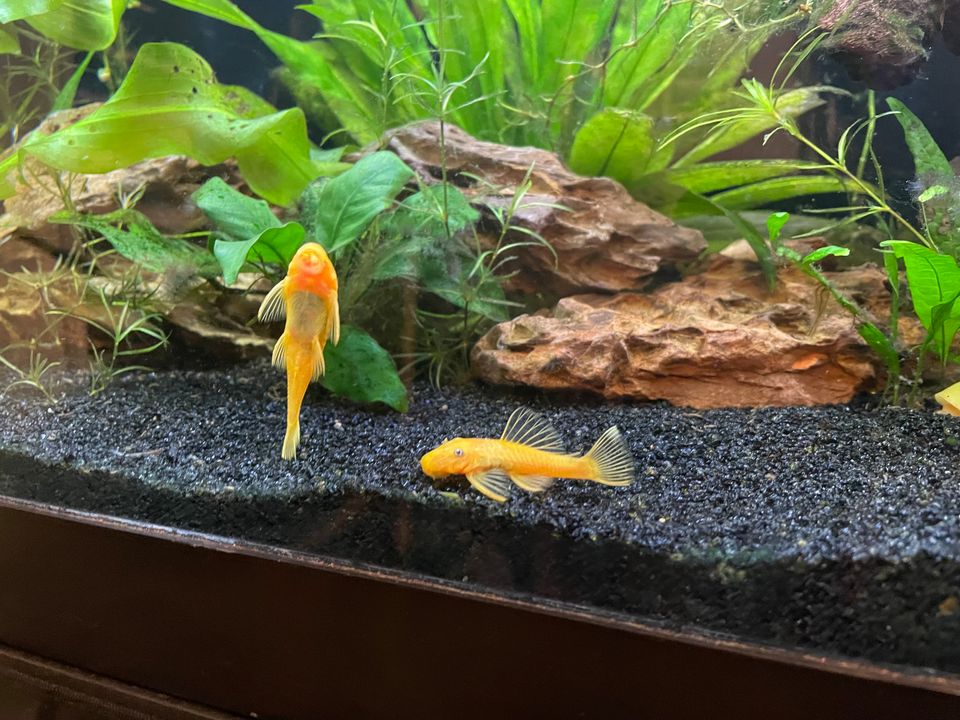 Our next meeting will be held on Monday, May 15, 2023.  BAS will be having Jason Lowery of Aquarium Club of New Bedford as a speaker.  His talk will be on planted tanks and the title is "Aquatic Gardens 101".
Jason grew up in Upstate New York and has a Bachelor's of Science in Zoology from the State University of  New York at Oswego. During his time at Oswego, Jason worked as a research assistant surveying local amphibian populations for disease and as a teaching assistant for the Ichthyology and Vertebrate Zoology labs. He eventually moved to New England in late 2018 and began working as a commercial fisheries observer stationed out of New Bedford. He is currently contracted as a training instructor for the National Marine Fisheries Service's Northeast Fisheries Observer Program, where he trains new observers to be able to collect important data aboard commercial fishing vessels from Maine to North Carolina.
Jason has been keeping fish since he was about 8 and maintains several fully planted aquariums with an extremely diverse range of species. He is currently the secretary of the Aquarium Club of New Bedford as well as a member of several other local aquarium clubs/organizations, including the Tropical Fish Society of Rhode Island where he was "Aquatic Horticulturalist of the Year" for 2022.
After the talk, we will have our usual monthly auction, 50/50 split, Cash only Auction.
Please feel free to bring in refreshments to share.
Our new location is now INSIDE the New England Aquarium.  If you are driving, street meters are free after 8PM.   Also, there is plenty of street parking especially along India Street (set your GPS for 35 India Street) you will find empty meters.  Paid parking is available nearby in the Boston Harbor Garage. If you are taking the MBTA, take the Blue line to Aquarium.
Anyone wishing to stay in touch with us:
Please email our BAS Secretary & Membership Chair Donna McAndrews (marksdonnam@hotmail.com). She will put you on our Guest Membership List. You will receive reminders of our yearly NEAq Tour, Quarterly and Yearly Auctions and Monthly Speakers.
Announcing the BAS Monthly Photo Competition
Monthly Theme is:  Open (Submit a photo of your choice!)
Do you have aquariums or fish you would like to show off?  Do you enjoy seeing what other members of the club keep in their tanks?  Do you like prizes? Full details can be found here!