President's Message: OCTOBER 2022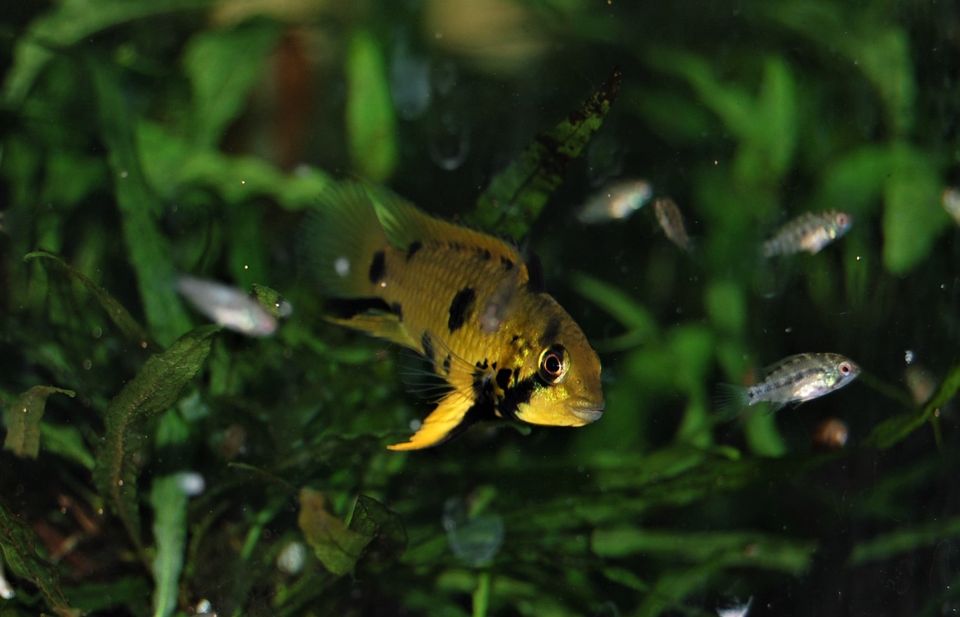 November 21st will be our "Gala Auction".  Doors open at 7:30pm for registration and the Auction starts promptly at 8:00pm.
Sellers are limited to (7) items, with (1) being a non-fish item.
The first $3 goes to the club and the remaining to seller.
We will need members to help with the auction.
WE NEED TO BE OUT OF THE BUILDING BY 10:00PM
December 19th will be our "Holiday Party".  Details to follow.
January 16th      THERE WILL NOT BE A MEETING.
February 20th  Tentatively will be the  "Al Faul Memorial NEAq Tour".  This is the only meeting that MEMBERSHIP is REQUIRED you can renew or you can purchase that night.
Chuck Fittz, BAS President