President's Update: Fall Message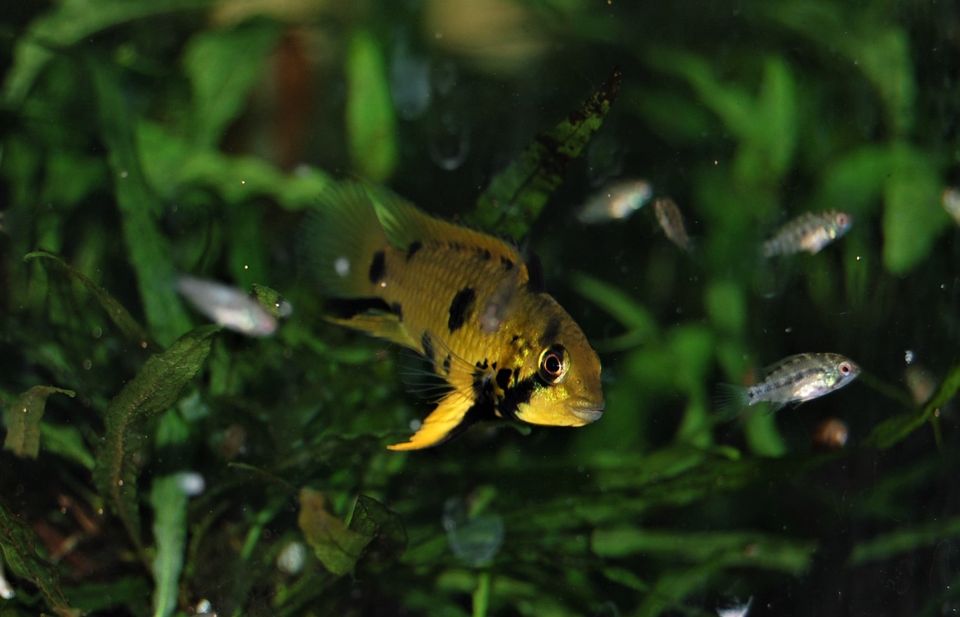 Our next meeting will be on September 18th at 8pm. Our speaker is Tony Pinto and the topic is collecting in French Guyana. In October, Karen Randall will be giving a talk on Modern Aquascaping. Both Tony and Karen are well published in the aquarium literature, so it should make for an exciting Fall. In November will be having an auction. The first three dollars goes to the club and the remainder of the sale goes to the seller. There is a limit of 10 lots per seller.
If you maintain an aquarium or want to learn more about fish keeping, consider attending our monthly meetings. We meet monthly at the New England Aquarium. Meetings are open to all and you do not need to be a member to attend. Consider being a member as there are benefits like member raffles, annual New England Aquarium Tour, and group buys coming later this year. Meetings are usually the 3rd Monday of the month and begin at 8pm.
Chuck Fittz, BAS President