President's Message: JANUARY 2022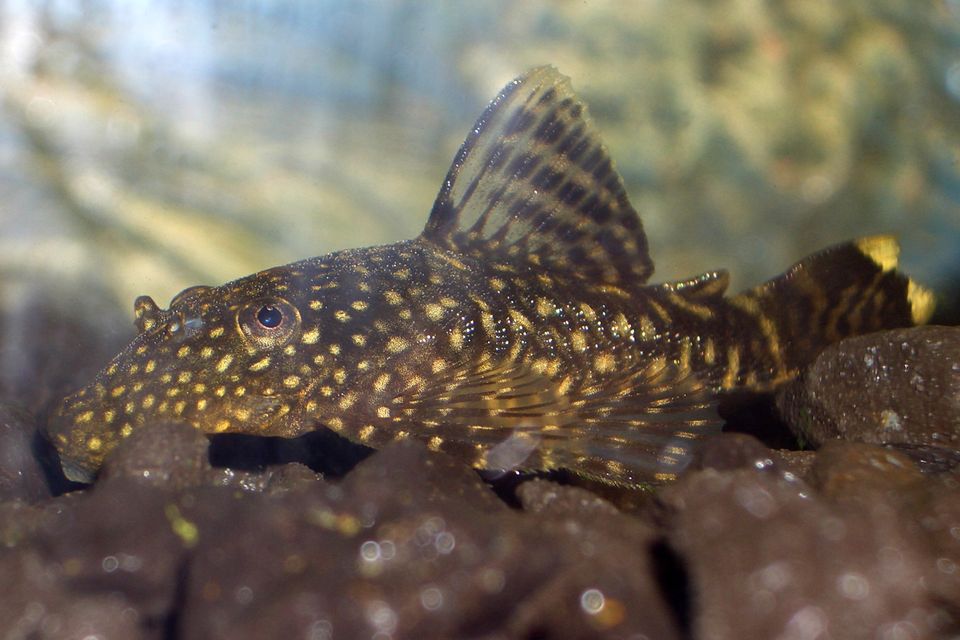 Happy Holidays Everyone!
January 17th the BAS will begin its 107th year with an Auction based on the Buck-a-Bag.  Three Dollars ($3.00) will go to the club.
There will be NO DRY GOODS!   Ten bag maximum per seller.  We have to be out of the Aquarium by 10:00pm.
February 21st don't miss our Al Faul Memorial NEAq Tour.
See you soon.
Russell McAndrews, BAS President