President's Message: March 2023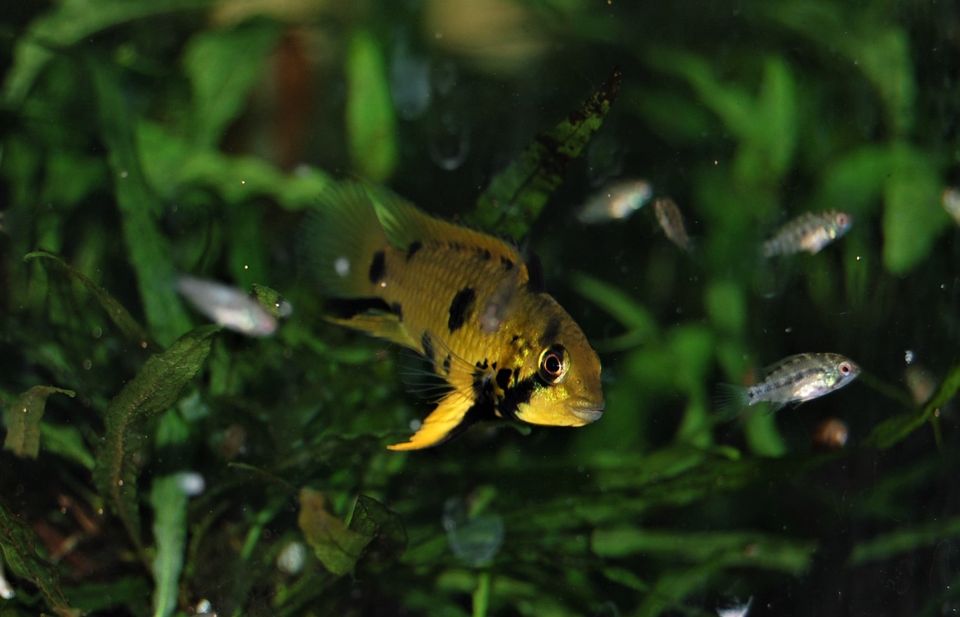 If you maintain an aquarium or want to learn more about fish keeping, consider attending our monthly meetings. We meet monthly at the New England Aquarium. Meetings are open to all and you do not need to be a member to attend. Meetings are usually the 3rd Monday of the month and begin at 8pm.
March 20th we will be having our Spring Auction. Please try to register any lots you are selling before the meeting. See meeting notice for link. As always there is plenty of street parking. Set your GPS for 35 India St, and there is usually plenty of meter parking. Meters are off after 8pm, so you may have to put in a couple of quarters.
I will be bringing in my breeding pair of Discus. 100% of proceeds to benefit Project Piaba. So make some tank space if you are going to bid on this pair.
Chuck Fittz, BAS President